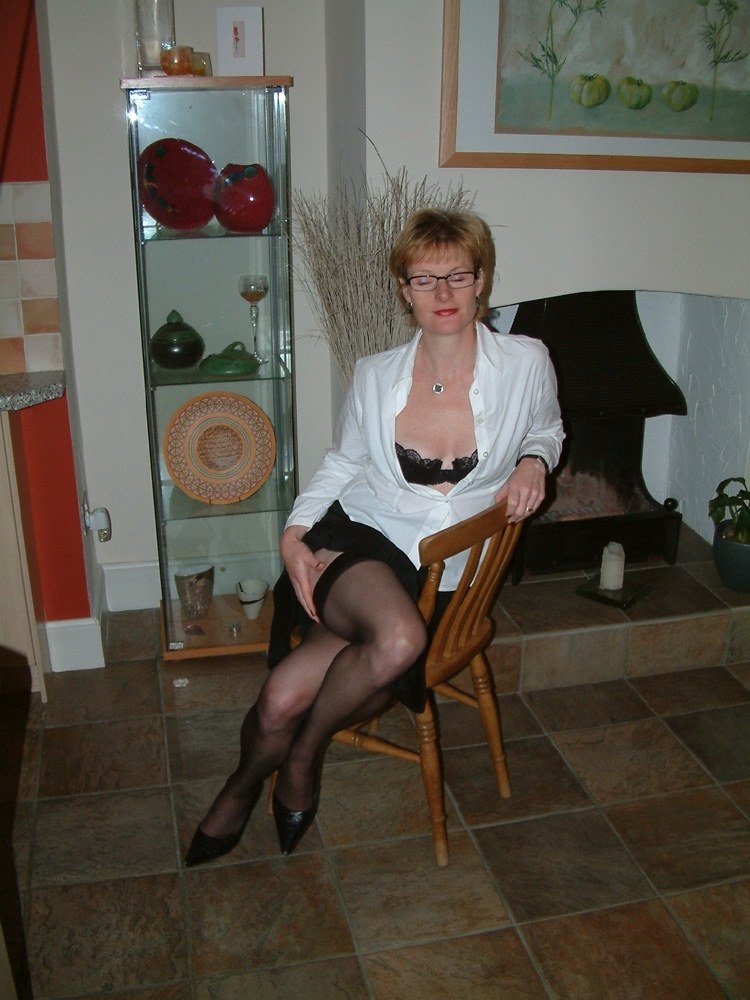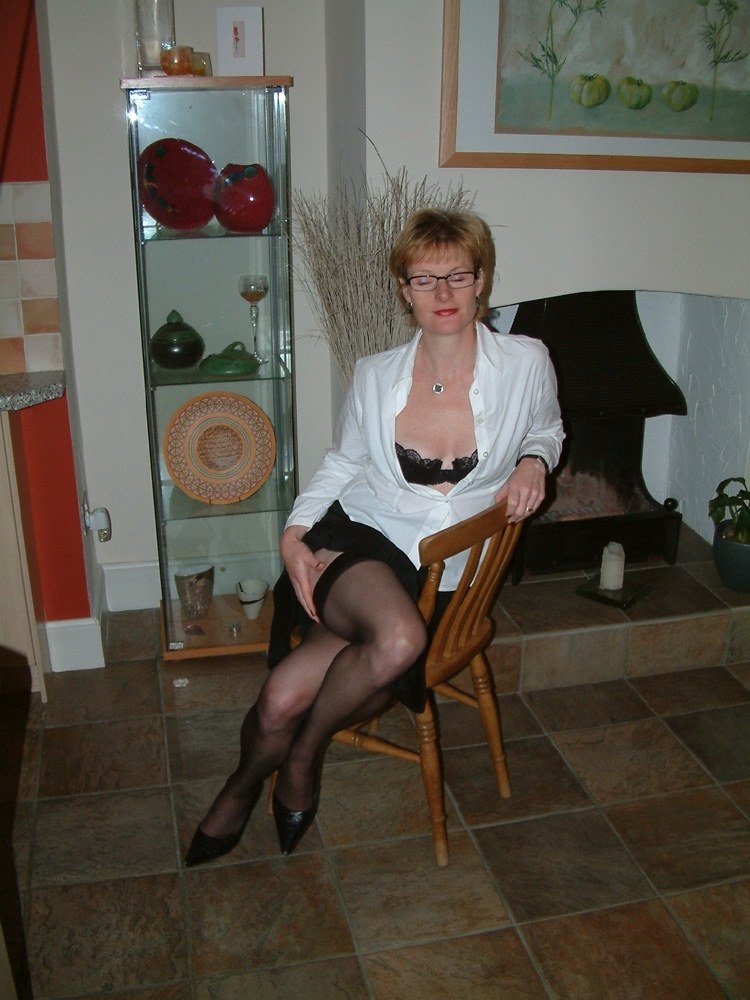 HOTnHORNY, 52, Divorced and currently in Oxfordshire
MEMBERS ONLY
To view HOTnHORNY's private profile and photo albums please log-in or create your free account.
Creating your profile only takes few seconds and it's completely free. We wont ask for credit card details or ask you to pay to join. As we are not a subscription website you can delete your account whenever you wish so there is no commitment. 18+ only
This member has been verified by other members
Close
Create your FREE account to contact this member and view photos.
CLICK HERE TO JOIN FOR FREE
Joining only takes a few seconds and we wont ask you for payment.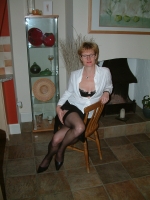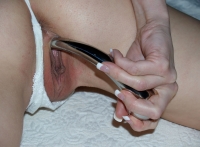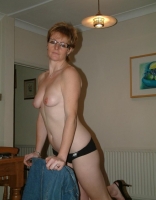 HOTnHORNY in Oxfordshire
I am interested in anal sex, Dogging, Erotic massage, G-spot, Lingerie, Massage, Masturbation, Movies/porn, Oral sex, Sex toys. Wanting a no strings friendship , just fun and wanting them to stay and play as well when im here by myself , so if this sound like you then TEXT me now..
Name: HOTnHORNY
Location: Oxfordshire, South East
Age: 52
Starsign: Pisces
County: Oxfordshire
Relationship: Divorced
Eye colour: Green
Hair colour: Blonde
Height: 5′ 7″ (170cm)
Build: Slender
Ethnicity: White
Smoker: Light smoker
Drinker: Light drinker
Pubic hair: Shaved
Pierced: No
Tattoos: No
Sexuality: Straight
HOTnHORNY's stickers:

Bluebommer

Username58531
hammerdill
Lookingforfun
Jamma84
mil1lion
Thameguy54
peter
HOTnHORNY's verifications:
Members who have verified this member to be a genuine and approved member.
⊛
possess • • • • • • •
⊛
welshro • • • • • • •
⊛
Upforit • • • • • • •
⊛
Upforit • • • • • • •
⊛
Yumcum4 • • • • • • •
⊛
Yumcum4 • • • • • • •
⊛
Yumcum4 • • • • • • •
⊛
Yumcum4 • • • • • • •
⊛
Yumcum4 • • • • • • •
⊛
Yumcum4 • • • • • • •
⊛
Yumcum4 • • • • • • •
⊛
Yumcum4 • • • • • • •
⊛
Yumcum4 • • • • • • •
⊛
Yumcum4 • • • • • • •
⊛
Yumcum4 • • • • • • •
⊛
Yumcum4 • • • • • • •
⊛
Yumcum4 • • • • • • •
⊛
Yumcum4 • • • • • • •
⊛
Yumcum4 • • • • • • •
⊛
Yumcum4 • • • • • • •
⊛
Andyvan • • • • • • •
⊛
hadjie • • • • • • •
⊛
eugesil • • • • • • •
SEND A MESSAGE
Other members online right now: