stuff_me, 47, Married and currently in Berkshire
MEMBERS ONLY
To view stuff_me's private profile and photo albums please log-in or create your free account.
Creating your profile only takes few seconds and it's completely free. We wont ask for credit card details or ask you to pay to join. As we are not a subscription website you can delete your account whenever you wish so there is no commitment. 18+ only
Log in to see full HD gallery
✓ This member has been verified by other members
Close
Create your FREE account to contact this member and view photos.
CLICK HERE TO JOIN FOR FREE
Joining only takes a few seconds and we wont ask you for payment.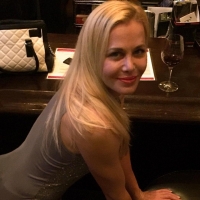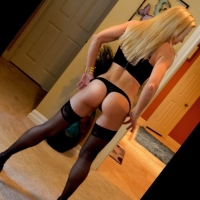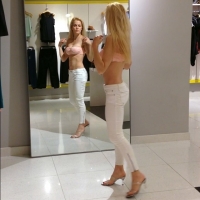 stuff_me in Berkshire
Looking for someone to satisfy my needs and desires. In return I will try and satisfy yours :) I am looking to meet a man (men) for some sensual fun. I am not looking for my soul mate, a husband or a boyfriend. Just some adult fun! I am interested in watching you stroke your rock hard cock until you cum. I want to see it ooze out so I can lick every bit of it off your shaft and twirling my cum covered tongue around the head until I've swallowed every last drop. Think you can handle that?
Name: stuff_me
Location: Berkshire, South East
Age: 47
Starsign: Cancer
County: Berkshire
Relationship: Married
Eye colour: Green
Hair colour: Blonde
Height: 5′ 5″ (165cm)
Build: Slender
Ethnicity: White
Smoker:
Drinker: Regular drinker
Pubic hair: Shaved
Pierced: No
Tattoos: No
Sexuality: Straight
stuff_me's stickers:

Allyours69er
007Inch

Tommygun01
stuff_me's verifications:
Members who have verified this member to be a genuine and approved member.
⊛
sandriu • • • • • • •
⊛
Upforit • • • • • • •
⊛
smithy • • • • • • •
⊛
Andyvan • • • • • • •
⊛
symon69 • • • • • • •
⊛
symon69 • • • • • • •
⊛
symon69 • • • • • • •
⊛
symon69 • • • • • • •
⊛
robert6 • • • • • • •
⊛
Jack196 • • • • • • •
⊛
bigball • • • • • • •
⊛
Kylethe • • • • • • •
⊛
eye4u • • • • • • •
⊛
James • • • • • • •
⊛
Momosgr • • • • • • •
⊛
PRUVAME • • • • • • •
SEND A MESSAGE
Other members online right now:
If you like what you see click on the g+1: